Breakfast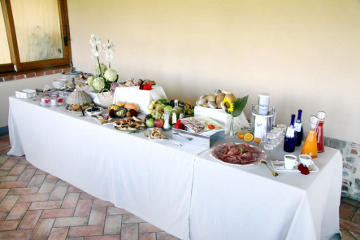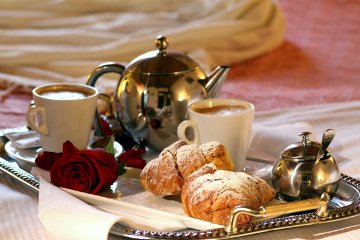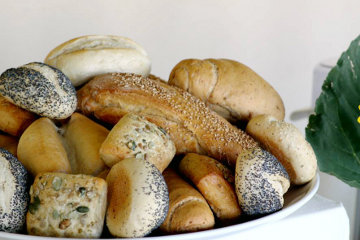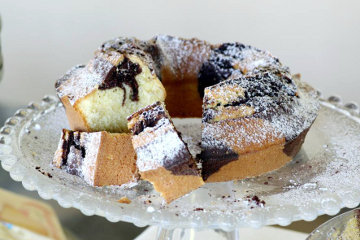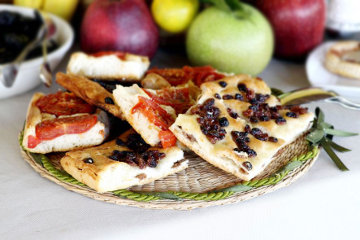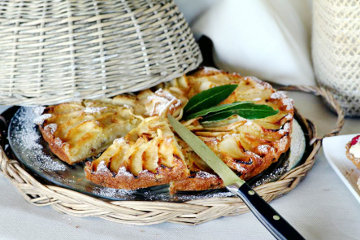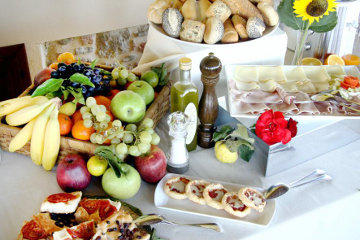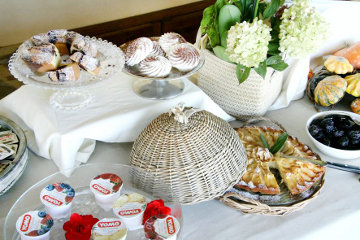 A good beginning makes a good ending.
At Podere Pendolino breakfast is a rite, it is the happiest way of starting a touring day.
Sweet and savory will meet everyone's tastes and habits. Milk, coffee, tea and fruit juice, with on the side biscuits, toast, jams and marmalades, yogurt, cereal, fresh fruit and super fresh home-made cakes.
Fragrant bread is served with local cold cuts and cheese. Gluten free breakfast food is also available.